How to position your new greenhouse
Spending the time to choose the optimal position for your greenhouse will make a huge difference to your growing success. There are a few key factors to consider when looking for your greenhouse site.
Sun: or lack thereof, will have a big impact on the success of your growing. Ensure your greenhouse will have optimal light during short winter days to maximise your year round growing potential. Positioning the greenhouse away from buildings and overhanging trees will reduce shadowing. This will also prevent leaves getting into the guttering system. In Australia it is best to avoid south-facing slopes (see image below).

Slope/Drainage: level ground is best to avoid water running into the house and for ease of construction. Ensure the site is well-drained.

Easy Access: you should allow enough room to get right around your greenhouse, a 1 metre allowance on all sides would be sufficient.

Water: even if you plan on using a watering system, you will still need to have a hose or water supply in close proximity to your greenhouse to provide water for the plants. A great solution is to collect water off the roof and channel it into a water tank or water butt with your greenhouse gutter system.

Wind: sheltering your greenhouse from the prevailing wind will help keep the temperature up in the key growing times of spring and autumn. If it is a particularly gusty site, you may want to consider building a windbreak on the exposed side to protect your greenhouse. These can easily be constructed using some fence posts and either wind break cloth, or trellis. Once constructed, this also creates additional growing space for beans or other similar climbing plants.

Power: if you plan on using lighting or heating in your greenhouse during winter, it is a good idea to look at the availability of services and how you will run them to your greenhouse. If required we can offer lighting solutions, heating options and solar powered fans.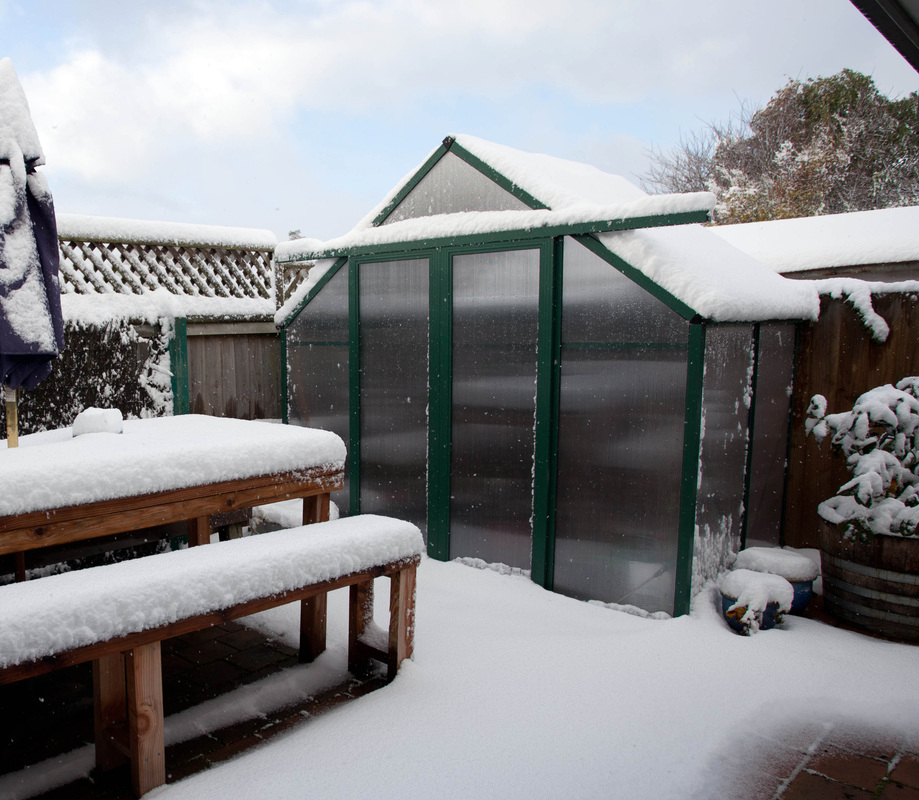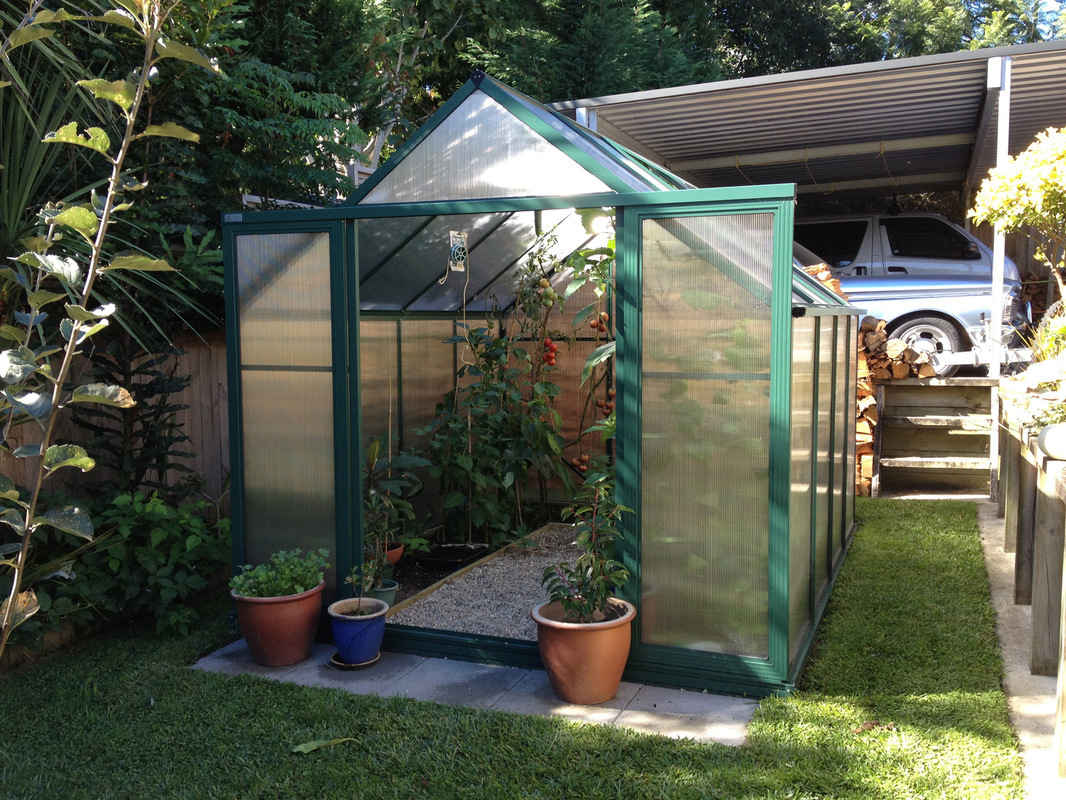 Where to best
 

position your green house on your site?
| | |
| --- | --- |
| | |
| Mid summer (January) shadows projected at 10am, 12noon and 3pm. | Mid winter (July) shadows projected at 10am, 12noon and 3pm. |